Photo Day is on Friday, April 26th and will include re-takes, sibling photos, class, teams, clubs, and the Grade 5 photo.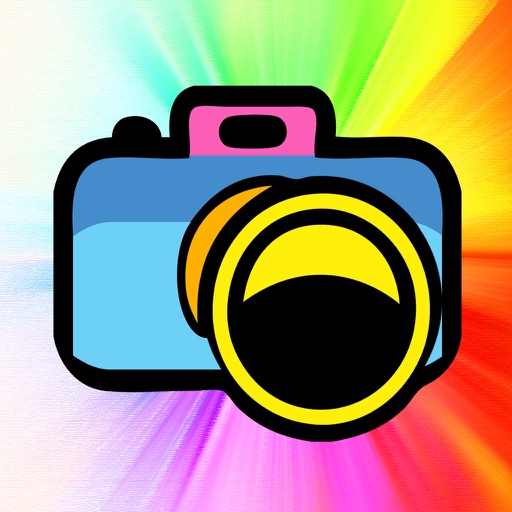 Bus Registration Opens April 12
School bus registration for the 2019/20 school year opens at 9 a.m. on Friday, April 12!
(This is for school bussing starting in September)
Many of our buses and routes fill quickly. Please register close to opening so that you get a spot!
As in previous years, we will be using the School Cash Online system for school bus registration. Registration is of course, free for families.
Please note:
Registration will open on time
Parents will not be able to select bus routes.
Experienced Transportation staff will place your child(ren) on the best routes as per your home address and school.
If you register by June 1, you will be notified as to which bus routes your child(ren) will be on before the end of the school year.
Bus passes will be handed out to middle and secondary students prior to or during the first week of school in September
Bus passes only apply to middle and secondary school students. Attendance will be taken in the elementary grades.
Drivers will begin enforcing passes during the first week of school in September.
Questions? Please check out some of the Frequently Asked Questions near the bottom of the Transportation page or contact the Transportation Department via email or call (250) 474-9845. Due to volume of inquiries, please allow 3-4 business days to receive a response.
Once again, the number of Lost & Found items has grown significantly. Please have a look through the items in case your child has misplaced anything. All unclaimed items will be picked up for donation on Thursday, March 14th. Thank you!
EMERGENCY REUNIFICATION DRILL
Thursday, March 7th at 1:30 pm
Sangter Elementary will be practising an Emergency Reunification Drill to provide students, parents, and staff an opportunity to practise an important component of our school emergency plan. Parents and guardians are requested to participate in the reunification process by following our procedures as outlined below.
It is critical that parents, and alternate guardians are listed on a student's release form and understand the school procedures.
Student/Parent Reunification Procedures
Parents/guardians will be directed to the Check-In Gate [1].
Arriving parents/guardians will self-sort into alphabetical lines corresponding to the first letter of the family name of the student(s) being picked up.
A staff member will ask for government issued picture ID (driver's license, military ID, passport, etc.) to confirm the parent/guardian requesting the student(s) is on the Student(s) Release Form, and is authorized to do so.
The staff member will fill out the time and intended destination in the highlighted section of the form.
The parent/guardian will be asked to sign the appropriate section on the Student(s) Release Form.
The parent/guardian will then take the bottom portion of the Student(s) Release Form to a staff member at the Release Gate [2].
A Runner will take the bottom portion of the Student(s) Release Form to the student holding area.
Please wait at the Release Gate [2].
The requested student(s) will be escorted by a staff member to the parent/guardian at the Release Gate [2].
Once you have the requested student(s), please exit the school grounds to ensure a quick reunification for all families.
Things to Remember
Bring your government issued picture ID and have it ready at the Check-In Gate [1].
This will be a slow process, please be patient and respect the importance of accounting for students after an emergency by releasing them under control.
Use this opportunity to practise your family emergency plan. Please talk to your child(ren) in advance about the exercise, and how they are expected to behave.
Tell your child(ren) who is prepared to pick them up and care for them after an emergency, or disaster, if you or your spouse/partner can't make it to the school right away.
Expect traffic congestion at the school, please consider alternate parking areas in the community.
If you live within walking distance we suggest you walk to the school.
If you are unable to join us for the exercise, your child/children will be dismissed as they would normally be at 2:53 pm.
We encourage you to participate in this very important exercise!
We appreciate your patience.
Dress appropriately for the weather.
Thank You