This Wednesday, our Division 1 and 2 classes will be hosting a Young Entrepreneur Sale.  They have been preparing for this sale for the last two months.  Students have developed original products, financial plans, along with marketing plans.  The sale will be held on Wednesday in the gym from 10:30-2:30 (closed at lunch).  All classes will have an opportunity to visit the sale and purchase an item.  Products range in price from $1 to $4.50. Families and community members are welcome to attend.
Young Entrepreneur Sale

Thank you to our Sangster PAC and all of the parent, staff, and student volunteers that helped prepare and run another wonderful Spring Fair yesterday evening. It was great to see all of the families enjoying themselves! Have a great weekend everyone!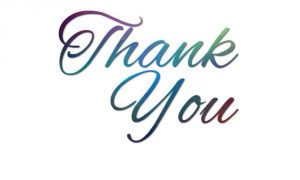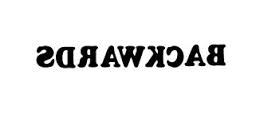 Just a reminder that this Tuesday, May 14th is Backwards Day!  Show your school spirit by wearing some (or all) of your clothes backwards. Backwards jewelry and hairstyles can be fun too.  We look forward to seeing what you come up with!
Do you remember, last October, when Sangster Elementary participated in the CRD's Walk and Wheel to School Week?  We tracked our walking and wheeling trips to school with stickers on a large poster.  Turns out, Sangster Elementary had the most walking trips compared to the other schools! 
The CRD and Island Health staff are coming to congratulate us and celebrate our active travel choices. 
Come visit the Celebration Station with snacks, prizes and active travel trivia and healthy lifestyle games.
When: Wednesday, May 8th
Time: from 8:15am until the school bell rings
Where: in front of the school
See you there!
Photo Day is on Friday, April 26th and will include re-takes, sibling photos, class, teams, clubs, and the Grade 5 photo.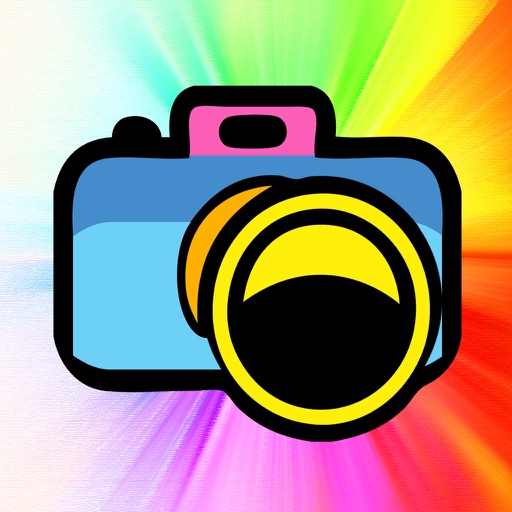 Bus Registration Opens April 12
School bus registration for the 2019/20 school year opens at 9 a.m. on Friday, April 12!
(This is for school bussing starting in September)
Many of our buses and routes fill quickly. Please register close to opening so that you get a spot!
As in previous years, we will be using the School Cash Online system for school bus registration. Registration is of course, free for families.
Please note:
Registration will open on time
Parents will not be able to select bus routes.
Experienced Transportation staff will place your child(ren) on the best routes as per your home address and school.
If you register by June 1, you will be notified as to which bus routes your child(ren) will be on before the end of the school year.
Bus passes will be handed out to middle and secondary students prior to or during the first week of school in September
Bus passes only apply to middle and secondary school students. Attendance will be taken in the elementary grades.
Drivers will begin enforcing passes during the first week of school in September.
Questions? Please check out some of the Frequently Asked Questions near the bottom of the Transportation page or contact the Transportation Department via email or call (250) 474-9845. Due to volume of inquiries, please allow 3-4 business days to receive a response.